Pushing the boundaries of digital signage at scale
3.3m
DIGITAL SIGNS GLOBALLY
Digital Signage Solutions
Our digital signage practice combines Information Management, UX, software and hardware to keep your brand environments at the bleeding edge of Customer and Employee Experience.
Digital Signage
Our content management system is designed for scalable digital signage deployments. This means complete customization of content distribution, hardware management, programmatic localization, personalization, and other "smart" features that lead the industry.
Learn more about Digital Signage >
LINQ Shelf Edge Displays
Reimagine the store experience with eye-catching digital shelf-edge displays and connected data feeds to unlock shopping features like product reviews, comparisons and more.
Learn more about LINQ Shelf Edge Displays >
Outdoor Digital Displays
Quick service restaurants, grocery stores and convenience store use STRATACACHE technology to simplify the purchase experience for customers while automating content distribution.
Learn more about Outdoor Digital Displays >
By partnering with STRATACACHE, NCR is accelerating digital signage innovation and delivering solutions that create a competitive advantage to our customers
Dirk Izzo, President and General Manager, NCR Hospitality
Leading with Digital
With the ability to localize, personalize, and respond in real-time, STRATACACHE customers keep the brand promise relevant and compelling across vast networks.
View all of our market solutions >
STRATACACHE helps markets including: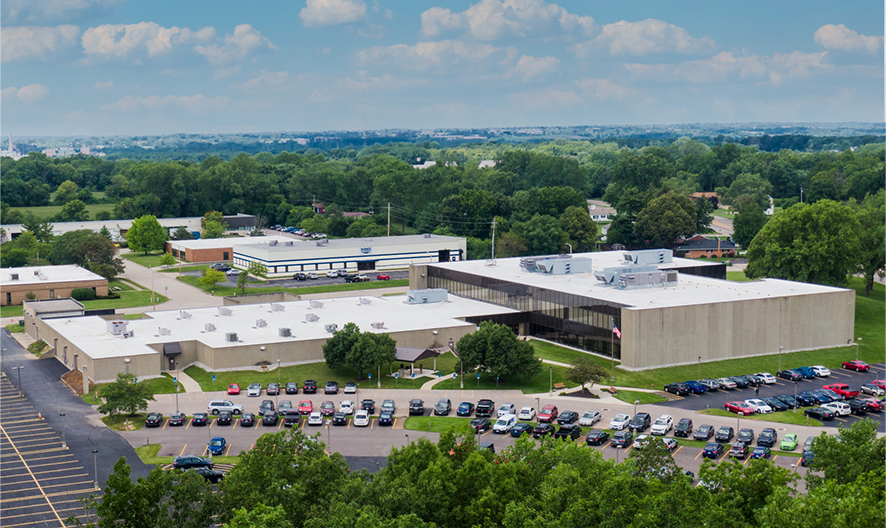 Digital Signage and Support Services
Managing the last mile of content delivery and the supporting hardware requires a variety of specialized skills and services that STRATACACHE has built over decades of experience.
Our managed services help you stay focused on your mission, your brand and your customers.
Managed Services for Digital Signage >